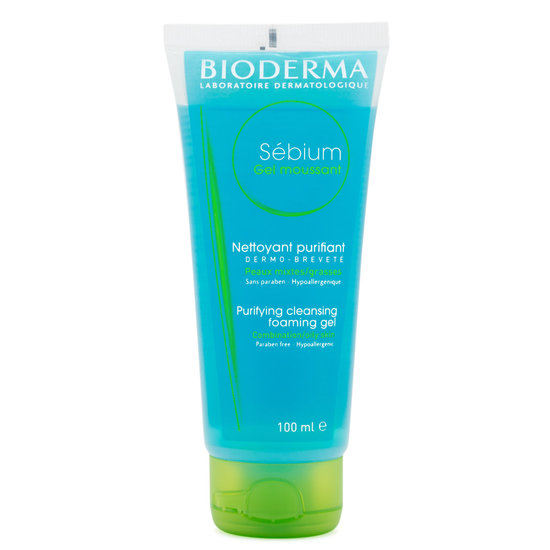 Sebium Foaming Gel moussant 200mL
৳1600 (Per Unit)
A purifying gel that gently cleanses and prevents blemishes from the cleansing stage.
Benefits: -Gently cleanses and purifies
-Limits sebum secretion
-Keeps pores from becoming clogged
-Guarantees good skin and eye tolerance
-Soap-free cleansing base
-Can be used as a shaving foam Scented formula, hypoallergenic, non-comedogenic, non-drying, paraben-free, soap-free, no colouring agents.
Product Dimensions: 2 x 2 x 6.8 inches ; 9.1 ounces
Also Purchased
There is no review for this product!