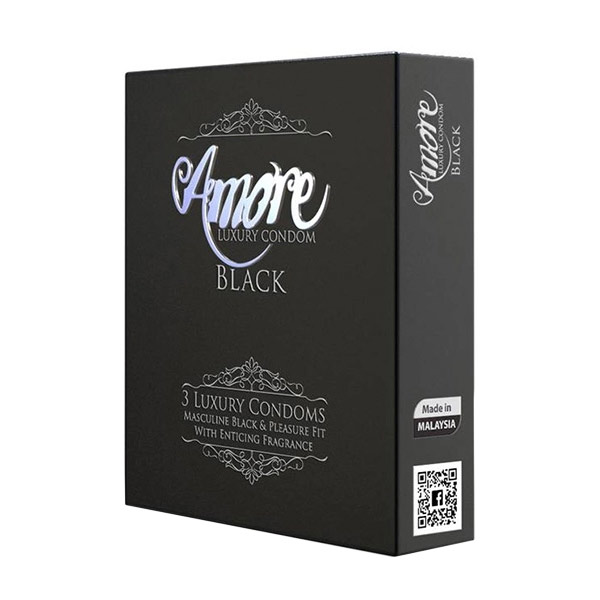 Amore Black Condom 3 pcs
Amore Black
Texture: Ribbed, studded, tapered and teat ended
Fragrant: Excite
Unique color of Black along with excite flavor ensures ultimate new experience of love making.
Black color and vanilla flavor tend to create pleasant ambiences that intensify the lovemaking.
Also Purchased
There is no review for this product!