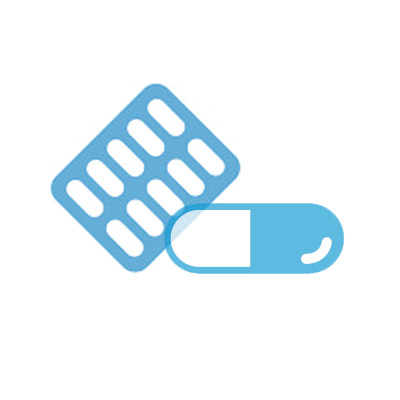 Ferocit 10pcs
Capsule. Manufacturer/Distributor: Acme Laboratories Ltd. Generic Name: Iron + Folic acid + Vitamin B complex + Vitamin C
Categories: Medicine
Brand: Acme Laboratories Ltd.
Type: Capsule
This is indicated for the treatment and prophylaxis of Iron, Folic acid, B-vitamins and Vitamin-C deficiency, especially during pregnancy and lactation.
Dosage: One capsule daily. In more severe cases, 2 capsules a day may be required or as directed by the physician.
Side effects: Generally well tolerated. However, a few allergic reactions may be seen.
Also Purchased
There is no review for this product!